MPI 2000 Hi Opacity (HOP)
White polymeric calendered self-adhesive vinyls for flat and slightly curved medium-term graphics used where optimal performances are required. High opacity films help you optimise your inventory - meaning you no longer have to stock both grey and transparent adhesives.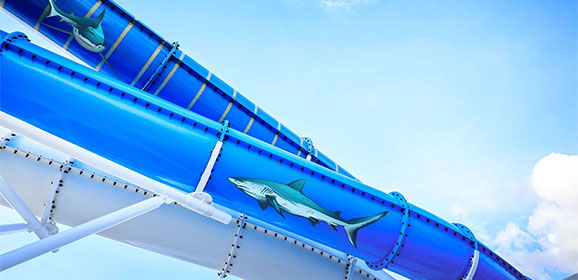 Our Multi Purpose Inkjet 2000 High Opacity series (HOP) gives you all the operational flexibility you need. This range of self-adhesive polymeric calendered film allowing to cover a full range of flat and slightly curved substrates. The vinyls offers high opacity gloss and a choice of permanent or removable adhesives.
Product
Face
Film
Finish
Adhesive
Durability*
TDS
MPI 2000


HOP



80 micron
gloss white
Polymeric,
Calendered
Gloss
Acrylic based,
Permanent
5yrs

MPI 2004


HOP EA
80 micron
glossy white
Polymeric,
Calendered
Gloss
Acrylic based,
Permanent,
Easy Apply
5yrs

MPI 2006


HOP Hi Tack
80 micron
gloss white
Polymeric,
Calendered
Gloss
Acrylic based,
Permanent, low
energy surfaces
5yrs

MPI 2800


HOP
80 micron
gloss white
Polymeric,
Calendered
Gloss
Acrylic based,
Permanent
5yrs

MPI 2801


HOP
80 micron
gloss white
Polymeric,
Calendered
Gloss
Acrylic based,
Removable
5yrs

*Printed and laminated, depending on ink type