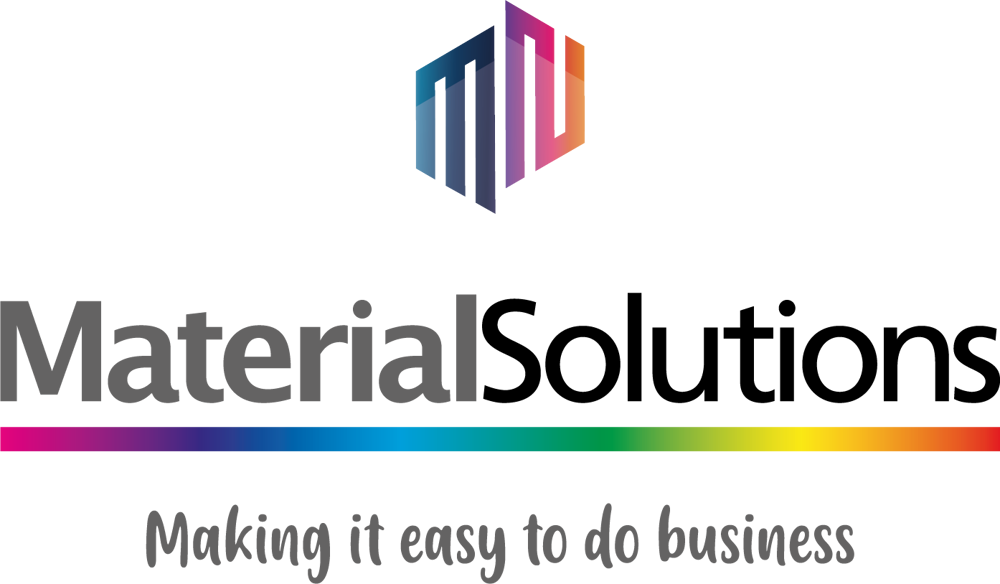 Material Solutions, the leading provider of high-quality materials to the Print & Signage industry in Ireland, invites you to explore exciting career opportunities with us. With a rich history dating back to 1935, we have continually evolved and expanded our offerings to meet the changing needs of our customers. Today, Material Solutions has experienced significant growth and now serves as the parent company to three additional divisions in the Plastic, Interiors, and Cladding industry. Within our organization, you will find Plastic Solutions, Interie, Cladding Solutions, and more. Material Solutions is proud to provide a comprehensive range of services and expertise across these areas, offering innovative solutions to meet the diverse needs of our clients. With our expanding family of divisions, we continue to lead the industry with our commitment to excellence and customer satisfaction.
Why Join Material Solutions?
Innovation and Collaboration: Join our team of industry experts and visionaries who share a common goal of pushing the boundaries of what's possible. Together, we create solutions that address complex challenges and revolutionize industries.
Career Development: We invest in your professional growth through continuous learning and development programs. Whether you're a recent graduate or an experienced professional, we provide the resources and support needed to enhance your skills and expand your knowledge.
Diverse and Inclusive Culture: We celebrate diversity and foster an inclusive culture that values different perspectives, experiences, and backgrounds. By embracing diversity, we better understand and address the needs of our global customer base.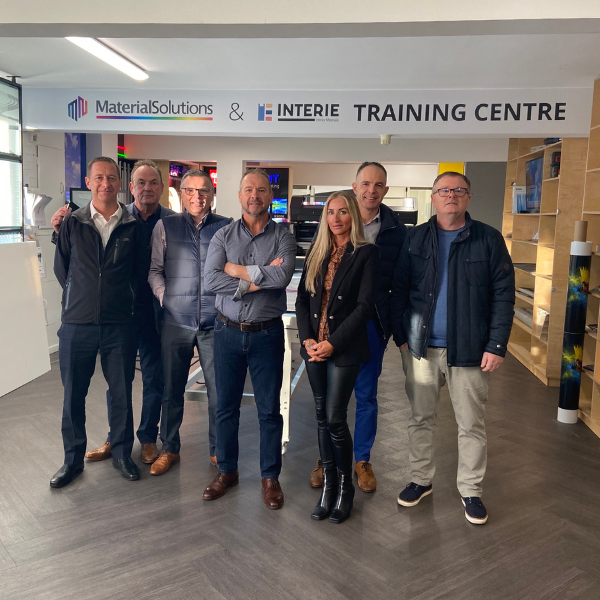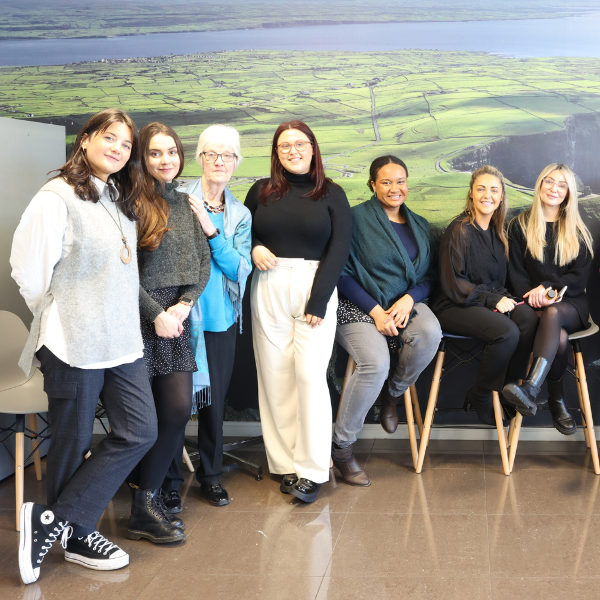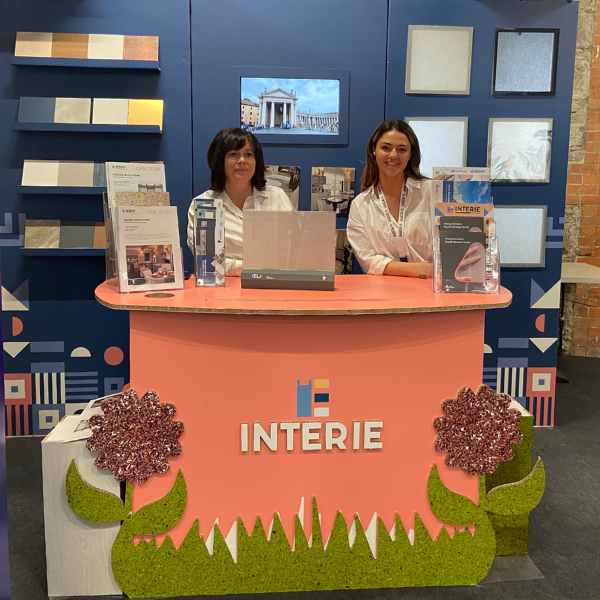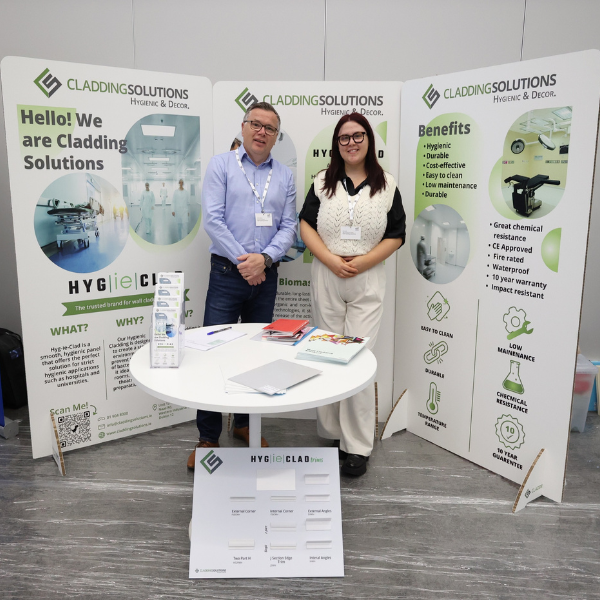 Join our Team:
At Material Solutions, we are always seeking exceptional talent to join our team. We offer a wide range of career opportunities across various functions, including customer service, purchasing, sales and marketing, operations, and more. Whether you aspire to be an accountant, salesperson, or business professional, we have a place for you.
To explore current job openings and apply, please submit your resume, and cover letter to marketing@materialsolutions.ie. We look forward to hearing from you and potentially welcoming you to the Material Solutions family.
Join our team today and become part of a company that values excellence, innovation, and customer satisfaction. Explore exciting career opportunities with Material Solutions and embark on a rewarding journey where you can make a significant impact on the success of businesses across Ireland.